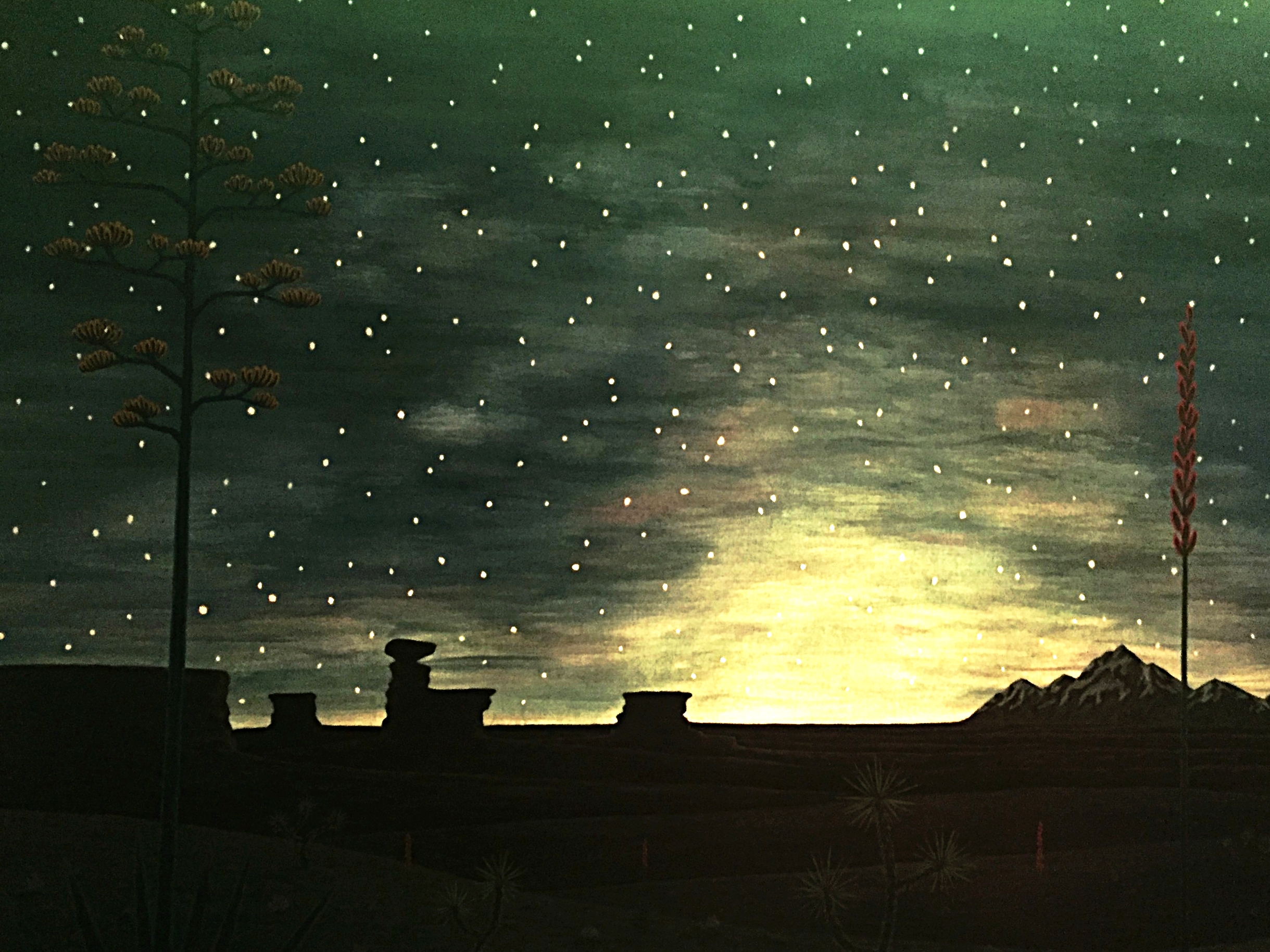 Wild Disguise is a vibrant, melancholic, dreamy rock band formed by songwriter James Moritz and vocalist Ellie Main. Inviting the audience along into their world Wild Disguise creates an atmosphere of eclectic aesthetic along with swelling energy and quiet vulnerability.
Out of the Box EP
Produced by James Moritz & Will Sargent
Engineered by Will Sargent
Mixed by Will Sargent
Recorded at Sargent Sound in 2017 in Austin, TX
Mastered by Mike Tucci
All rights reserved.
James W. Moritz II ©
Moritz and Main both met over a mutual appreciation for film both having degrees from NYU and Bournemouth (respectively) and later found they shared a passion for music. After recording a few demos they decided to form Wild Disguise in late 2017.

Moritz also plays bass and sings backup in Mayeux & Broussard as well as fills in around the Austin country music scene.
Main hosts a charity game show Play It Forward.
Vocals, Guitar / James Moritz
Vocals / Ellie Main
Texas Tea Backyard Zine Festival
Full lineup coming soon! Wild Disguise will perform at 2pm. Information available in Live section
march 25th, 2019
"Smoke Rings" officially released on BandCamp. Wider release coming soon.
LINK: Smoke Rings
DECEMBER 8th, 2018
Wild Disguise joins friends Rod Melancon and Chris King at Cosmic Coffee & Beer Garden.
june 15, 2018
Out of the Box EP out now
on Spotify, iTunes, Amazon
Music, and all other
streaming platforms